Image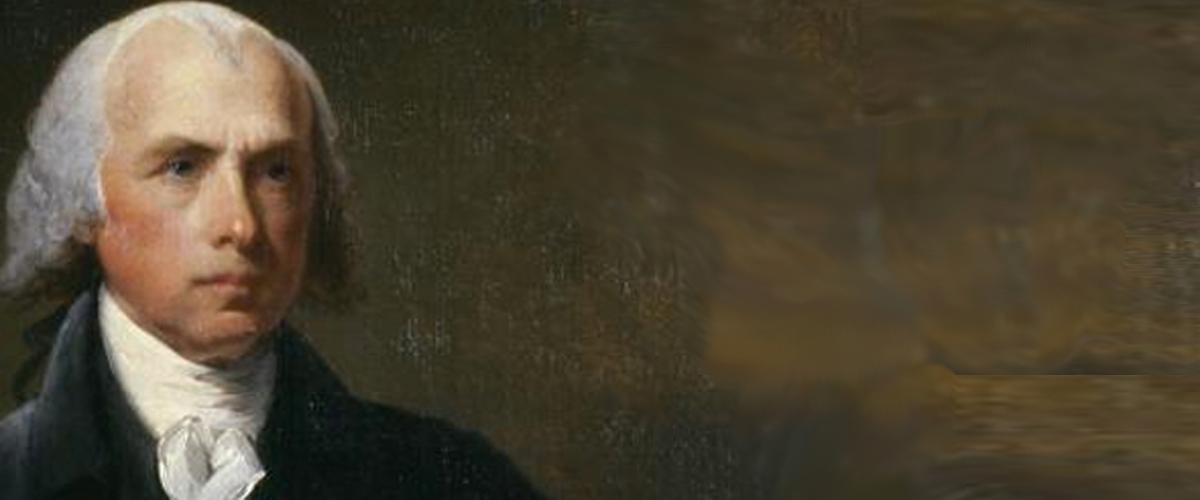 The Papers of James Madison
A nonprofit documentary editing project established to procure, edit, annotate, and publish the lifetime correspondence of James Madison
Image

The Papers of James Madison
A nonprofit documentary editing project established to procure, edit, annotate, and publish the lifetime correspondence of James Madison
Image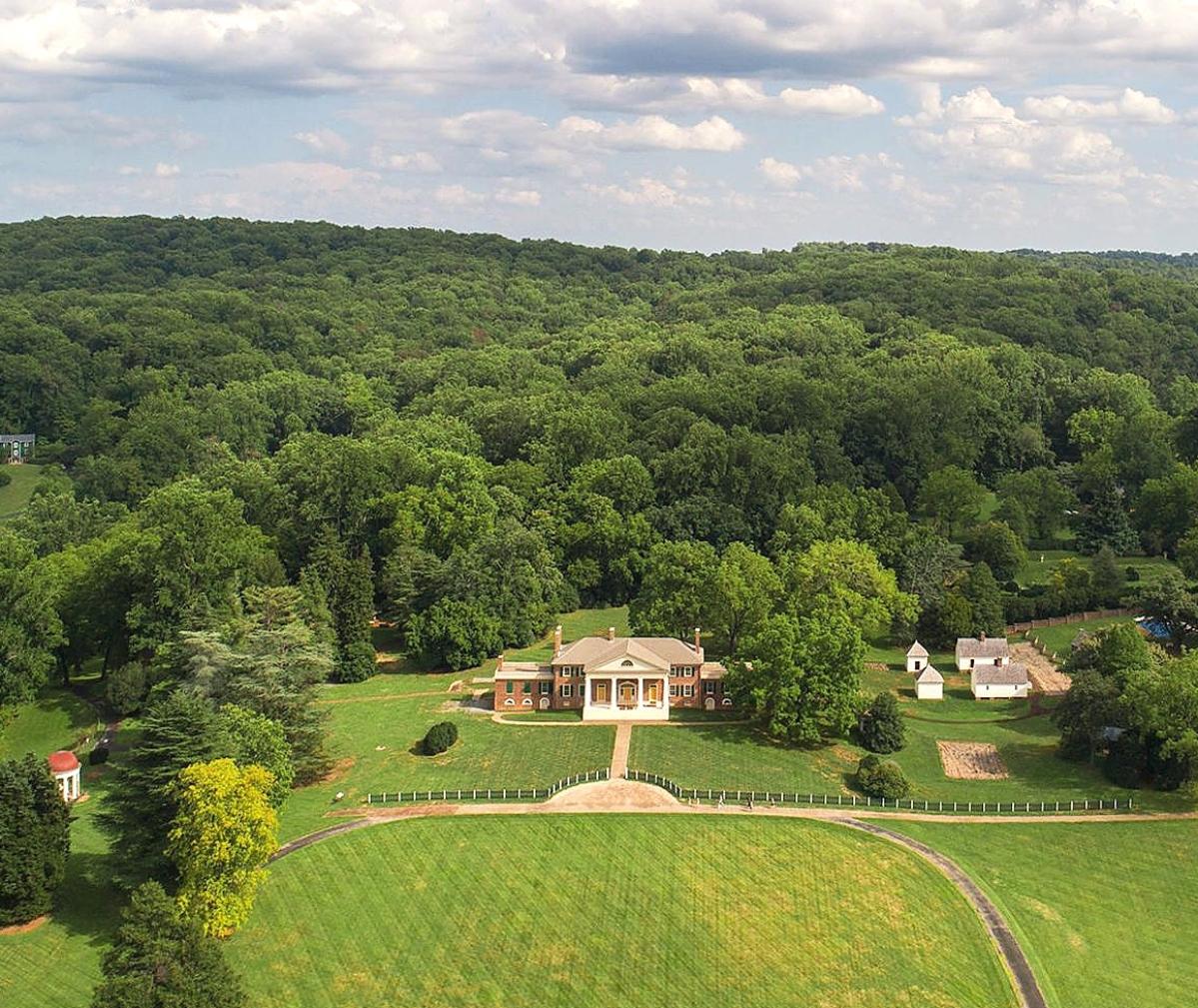 The Papers of James Madison
A nonprofit documentary editing project established to procure, edit, annotate, and publish the lifetime correspondence of James Madison
James Madison was the Virginia statesman best known as the fourth U.S. President and "Father of the U.S. Constitution." The Papers of James Madison is a non-profit documentary editing project established to procure, edit, annotate, and publish the lifetime correspondence of James Madison. Letters to and from Madison and enclosures, nearly 38,000 documents to date, are published in four series reflecting the primary stages of Madison's adult life: Congressional, Secretary of State, Presidential, and Retirement. Both print and digital Editions are available.
"Documentary editors of America's past are producing work for the ages . . . [and] seldom receive the recognition and acclaim they deserve. We historians, indeed, the entire country, are deeply indebted to them for making available to us in print, whether online or in letterpress editions, the many documents of America's past. Because the coming generations of students no longer read cursive handwriting, the documentary collections . . . will become all the more important. For most scholars and students in the future the original handwritten documents of American history will remain more or less inaccessible, expressed in a foreign language not easily deciphered" (Gordon S. Wood, Friends Divided: John Adams and Thomas Jefferson [New York, 2017], 436).
* * *
The Papers of James Madison are currently published by the University of Virginia Press. Funding for the project is provided by grants from the National Endowment for the Humanities, the National Historical Publications and Records Commission, and the Packard Humanities Institute, as well as by contributions from private individuals.
Would YOU like to help preserve our nation's history? Private donations are tax deductible and increasingly crucial to the project in the face of federal funding cuts. To see how you can support the Papers of James Madison project, simply click on the gold "Make a Gift" button on the top right of any page of this website.